From driving our members to-and-from Sunday services to helping keep our communities clean, there are so many ways for you to get involved! Check out our Outreach ministries below and join a team!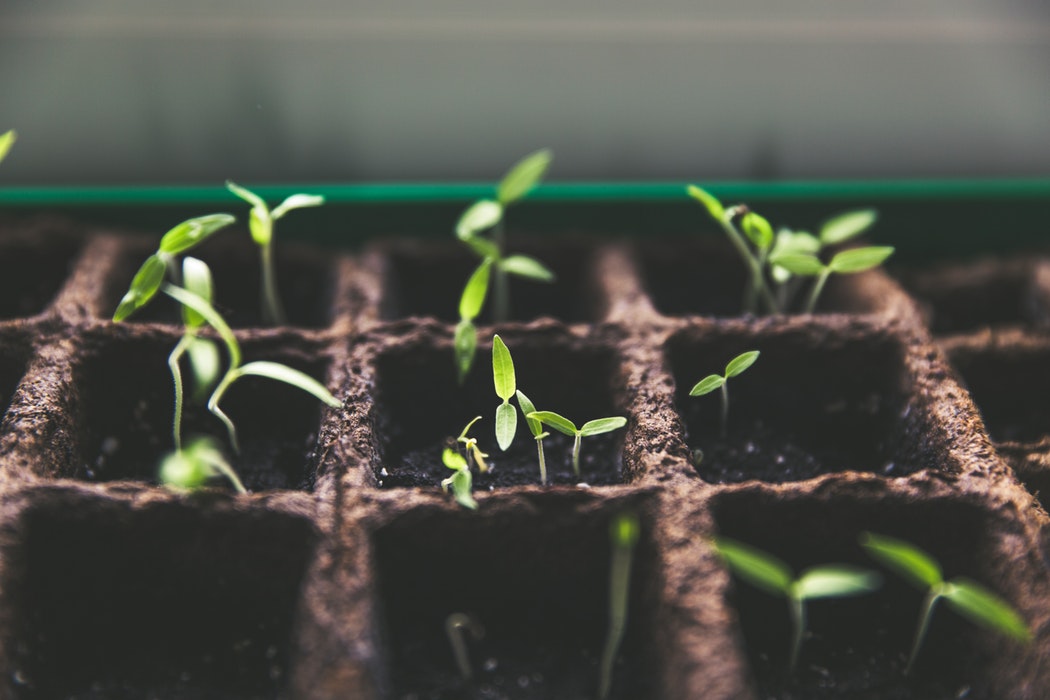 Serves and establishes relationships with businesses and beautifies the community.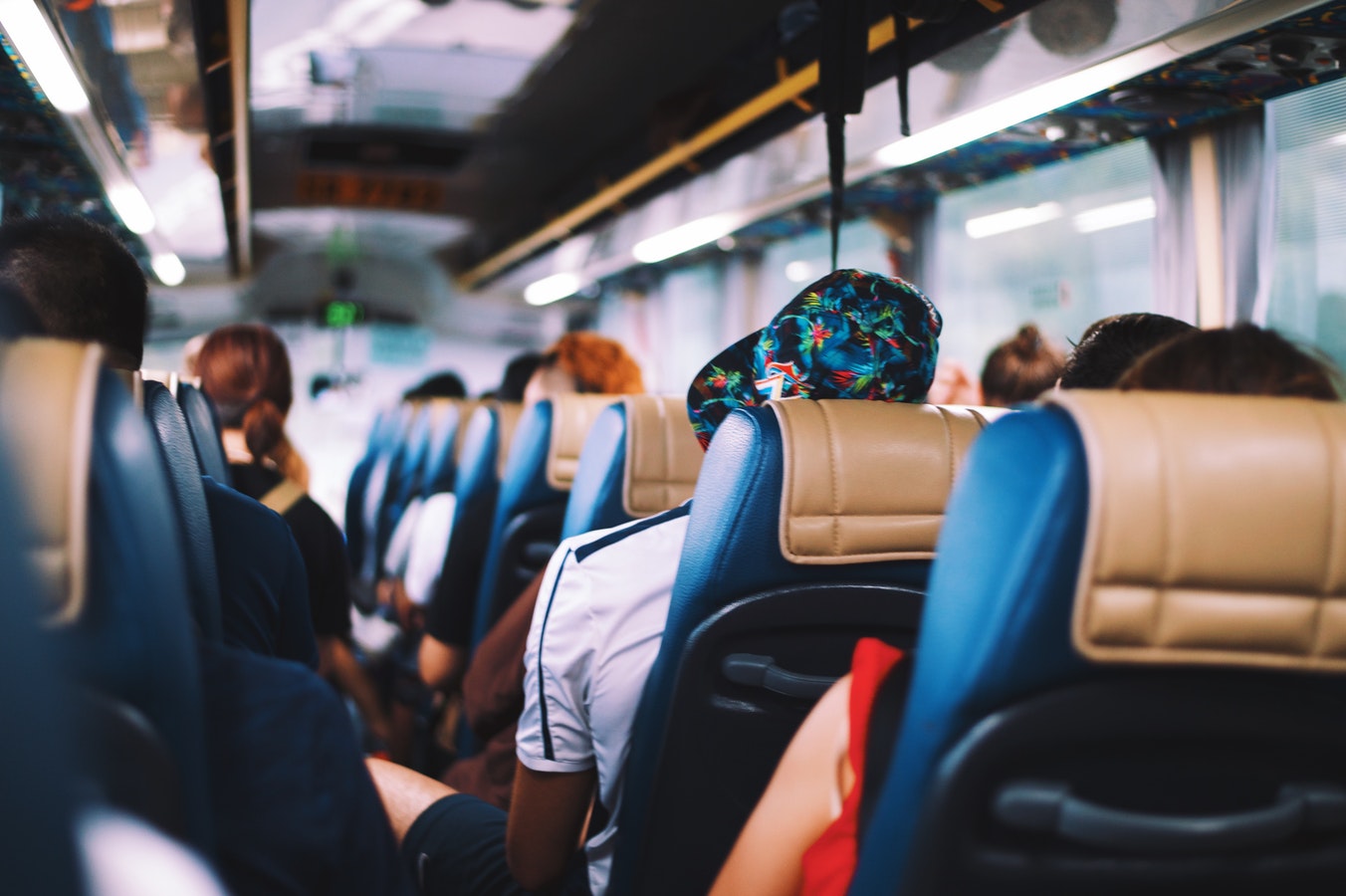 To serve the New Life family, by providing quality and loving bus service to the communities that are represented by our membership.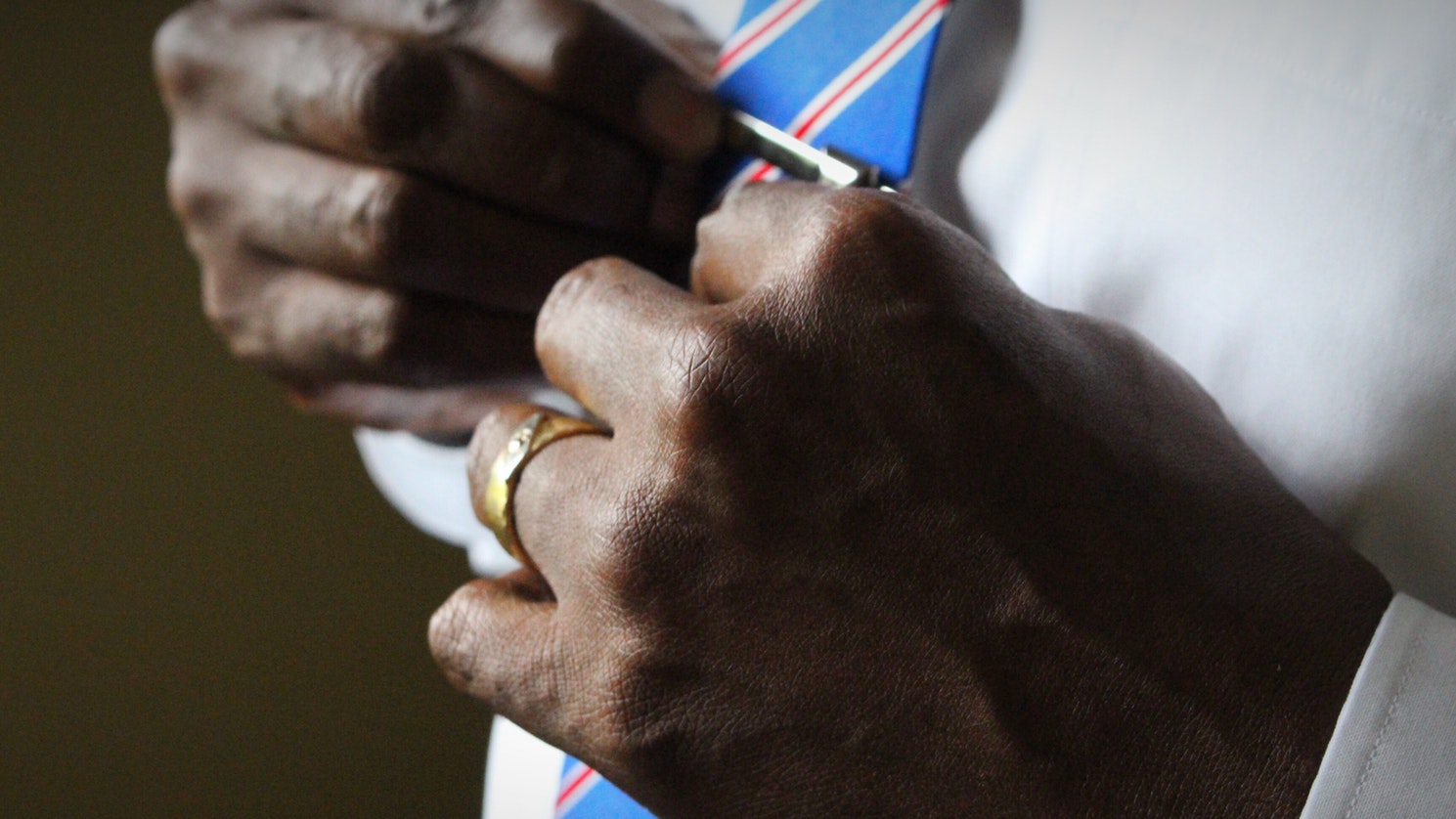 Connects people-in-need to resources and social services and provide a collaborative space that fosters outreach and community development.
Provides gently used professional clothing to those in need of clothing for interviews and work.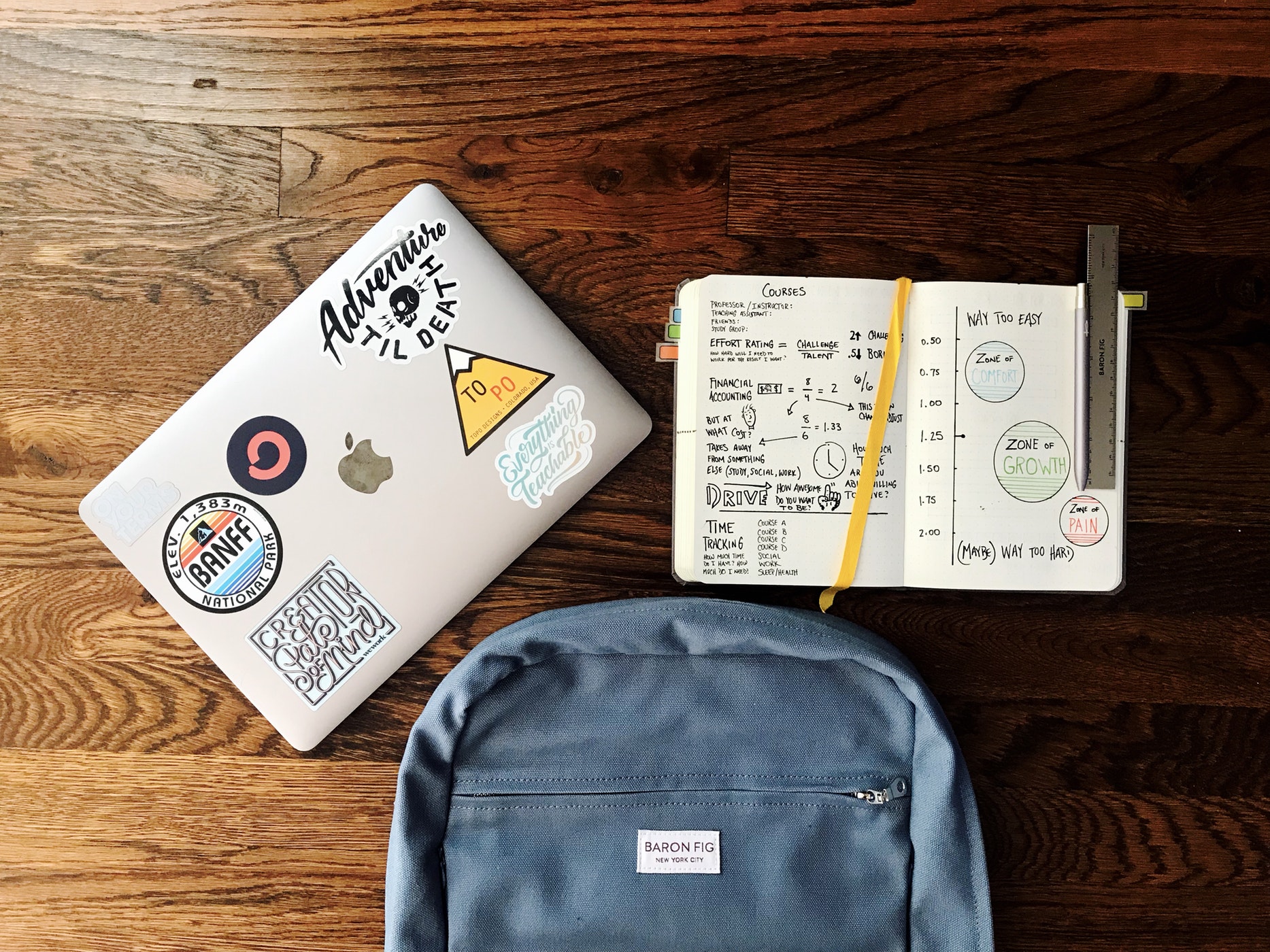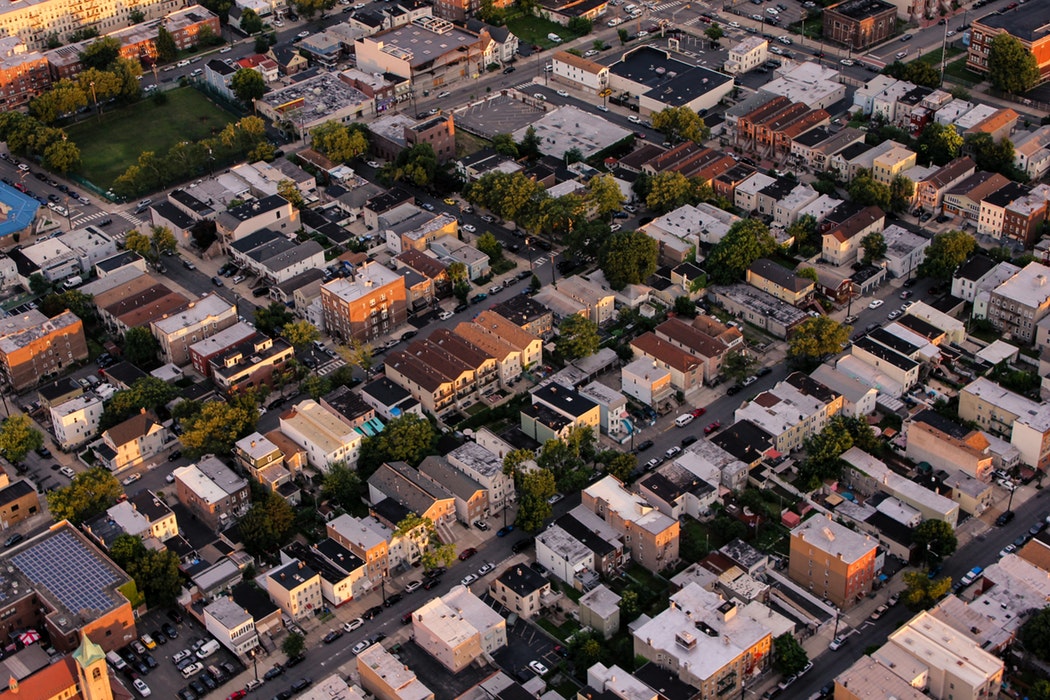 We build and maintain relationships with the community surrounding our church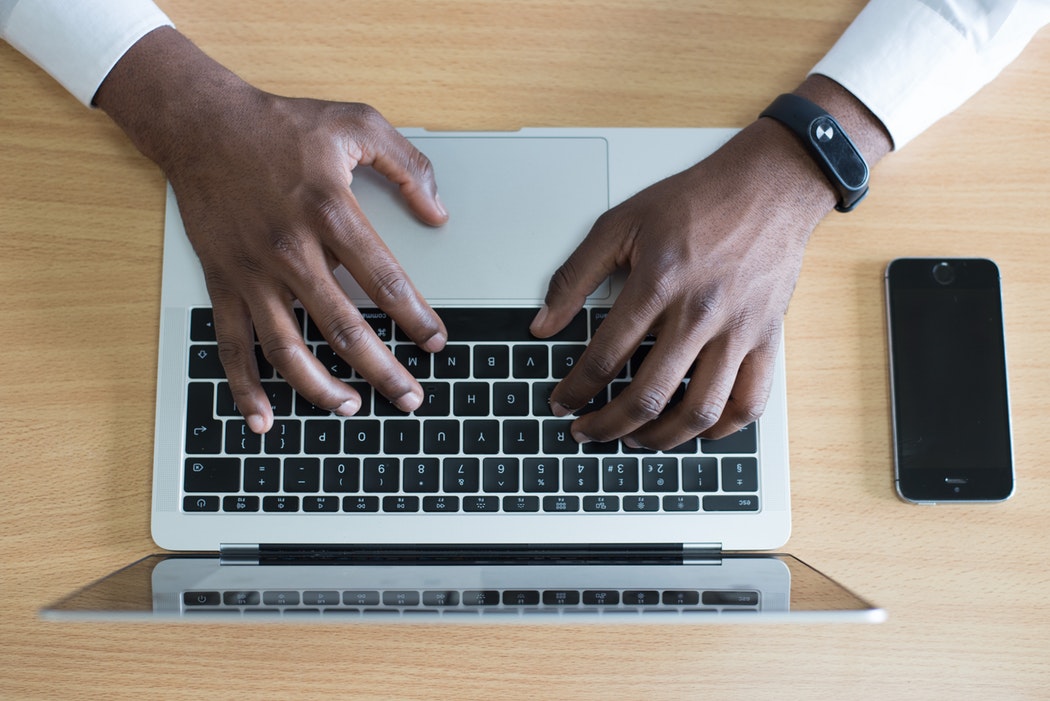 Write monthly community newsletter to inform, educate and inspire residents in Greater Grand Crossing and surrounding communities.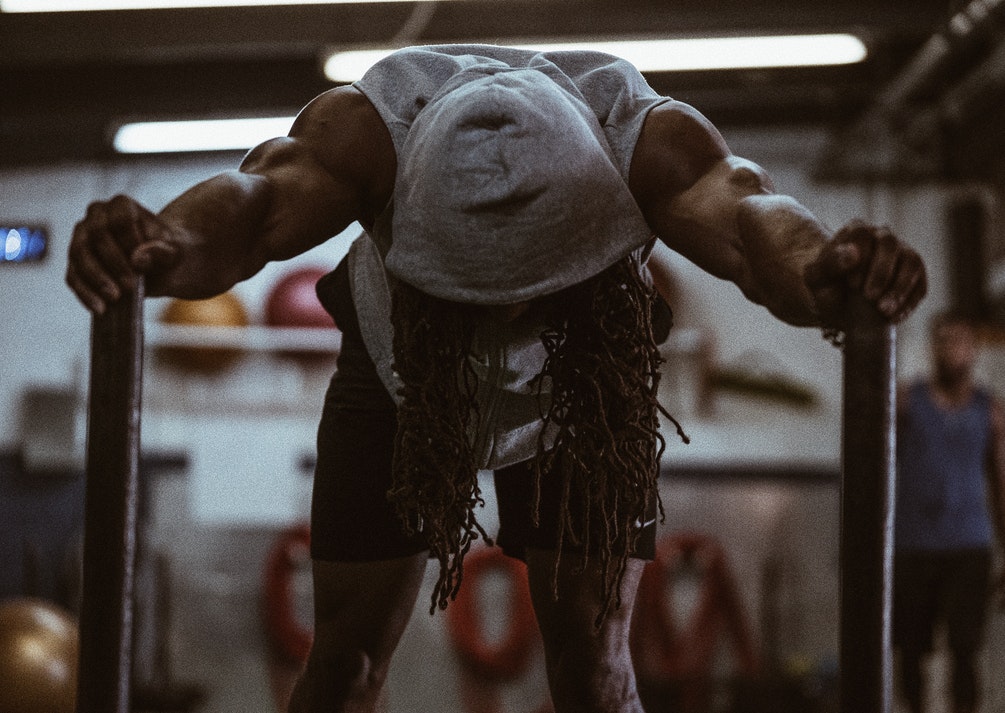 "Building the Temple of God's people centered around Community, Body, Mind, and Spirit."
(1 Cor 6: 19-20)
Provides food, love and hope to families in need through partnerships and community leadership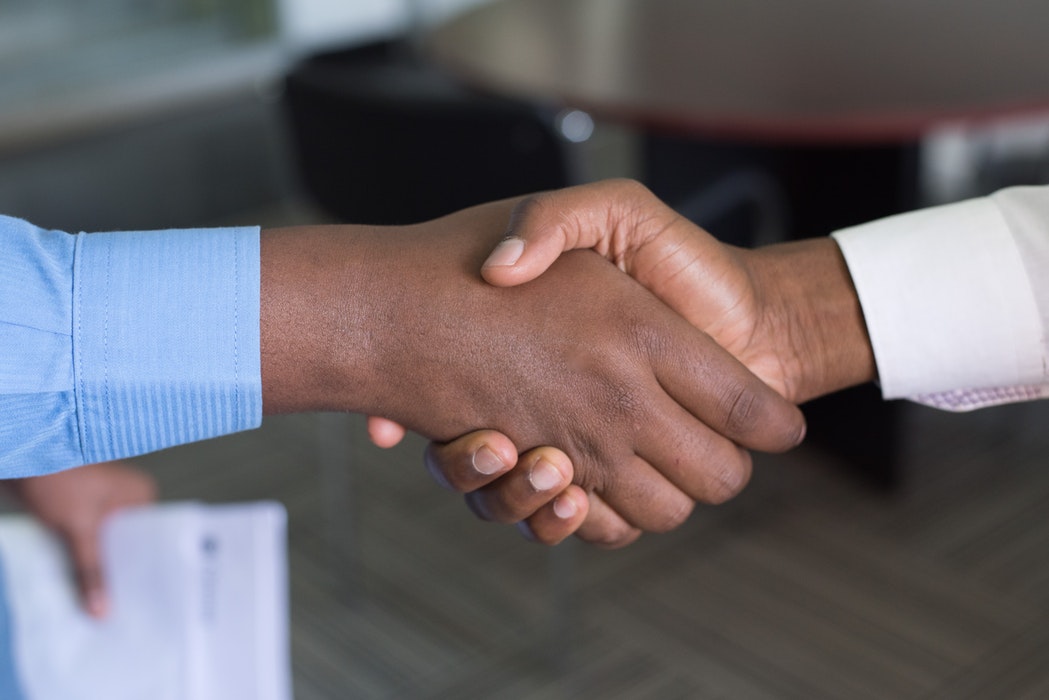 Provides one-on-one job coaching and career services.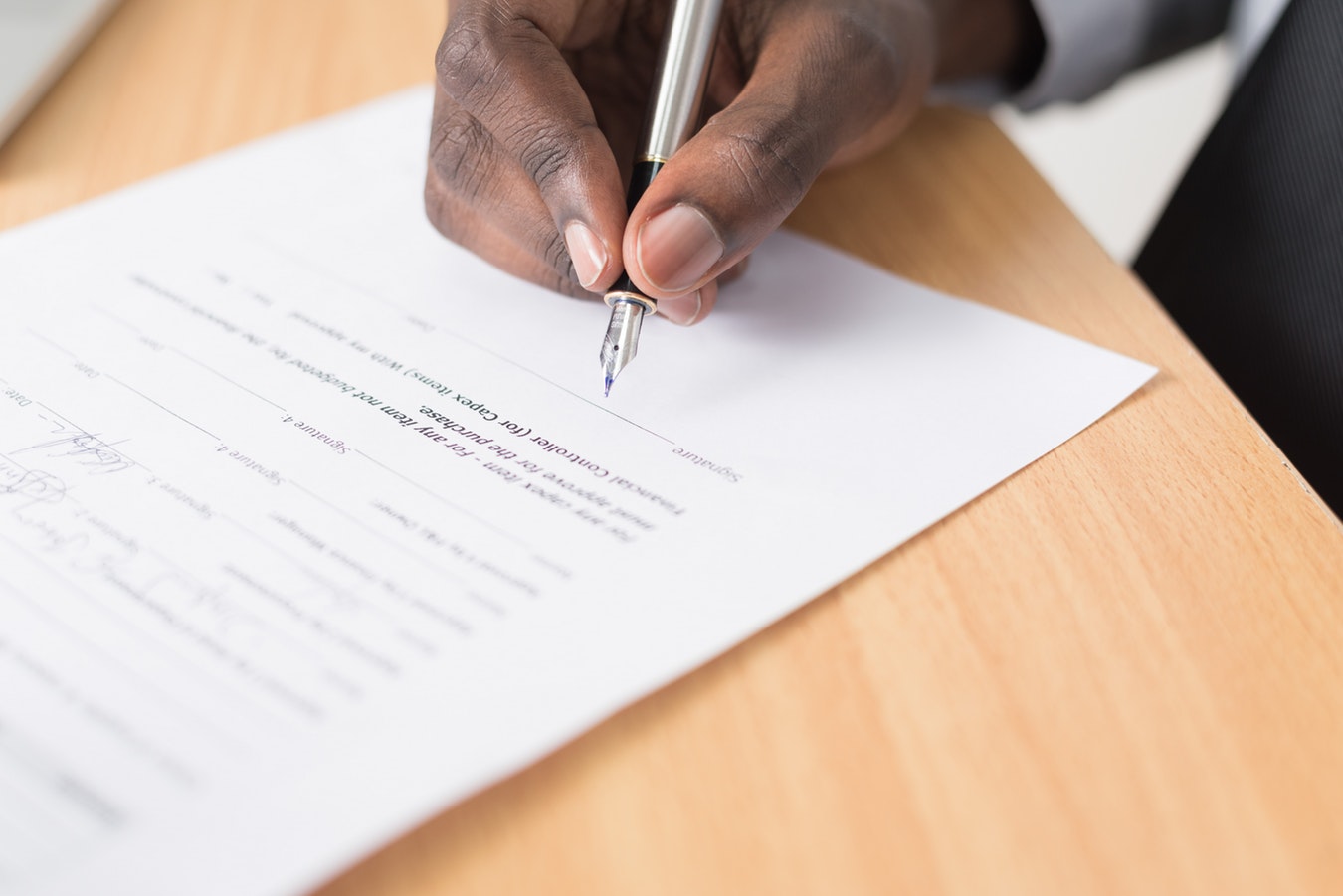 Provide free legal advice and services. Must be a lawyer to volunteer.
Next Step Housing Program
Helps people in need find permanent housing.
Build and maintain relationships with the families in the Greater Grand Crossing Community
Shares love and the word of God, with the those who are incarcerated.
Builds and maintain relationships with black men of all ages within the Greater Grand Crossing Community.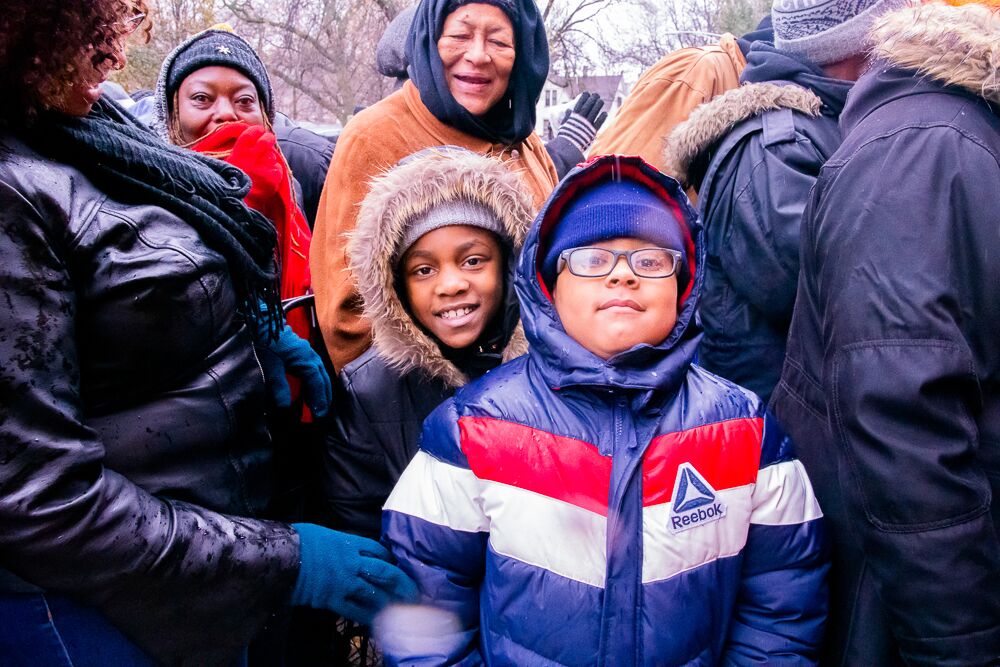 Helping out during the day for those in need. Activities include: Assisting outreach ministries as needed with various tasks.
The Street Witnessing Anointed Team builds relationships, minister to the lost and those in need of prayer.
A youth development program at Avalon Park Elementary.